Faculty Experts for Valley Issues and Beyond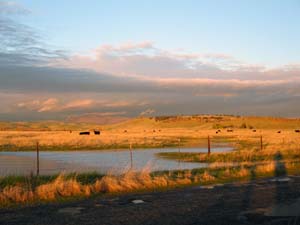 Californians are increasingly aware of the importance of the San Joaquin Valley in the state's current and future economies. The state already depends on the Valley and the adjacent Sierra Nevada for water and food. In the future, more of California's important ideas and human resources will also come from this growing region.
As it grows, the Valley faces a unique set of challenges. UC Merced aims to address those challenges by taking advantage of the Valley's resources and bringing together interdisciplinary teams of experts whose top-level research coincides with the problems our communities need to solve.
From air quality and climate change to immigration and labor, you will find experts at UC Merced to comment on the most pressing issues faced in the Valley today — issues affecting all of California now and in the future.
We encourage members of the media to contact these faculty members using the information given on their individual Faculty Experts pages. For additional assistance, you may always contact the Office of Communications.